Inspiring others on their running, nutrition, and wellness journey
Everyone has the opportunity to become a better version of themselves. Our goal is to help you along this journey. Whether you're looking to take those first steps in improving your health, wanting to excel in your running performance, or creating a lifestyle that includes a variety of nutrition and wellness measures - we want to help you reach those goals!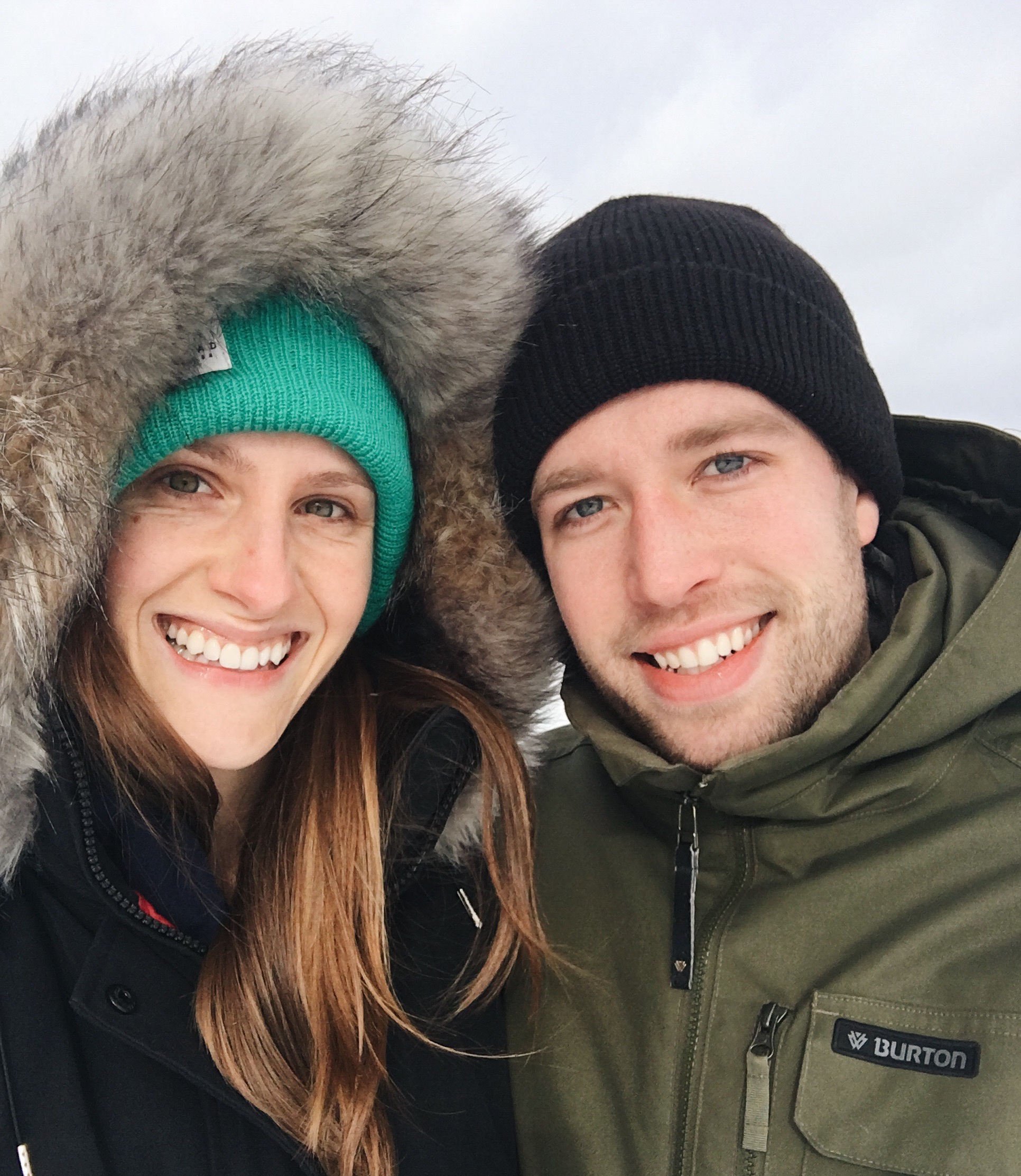 Who are Jordan and Beth? Find out about their story and what inspires them!
Ready to take the next step in your fitness, performance, or health? Check out our coaching options to find the right fit for you!